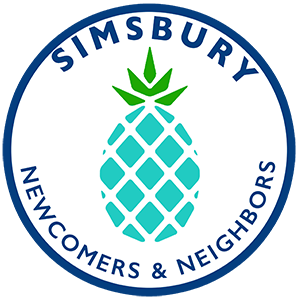 CORRECTION: The PO Box below is incorrect.
The correct PO Box is 451. Sorry for any confusion.
The PO has been notified and will move anything that has already been sent.
You will be notified when your check has been received by us.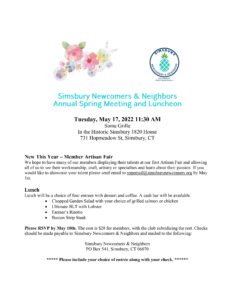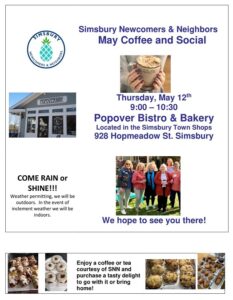 The Simsbury Newcomers and Neighbors is excited to announce we will have an Artisan Fair at our Annual Spring Luncheon which will be held on Tuesday, May 17, 2022 11:30-2:00 at Soma Grille in Simsbury.
We have many talented members in our group and you are invited to display (and sell if desired) your workmanship. Tables will be available to display your craft, artistry or specialties and give members an opportunity to learn about your passion.
In lieu of charging for display table we ask, if you are able, each artisan to donate an item towards our raffle.
On behalf of the entire SNN Board,
Judy Gessford
Events Coordinator
Make Friends Forever.
Welcome to the place for current information about Simsbury Newcomers & Neighbors! Dive in and enjoy all of the activities —there is certainly something for everyone. We encourage you to explore, connect and participate in an event very soon!
Note:  Please visit our Membership page for the latest information on sign-ups and our Board and Activities pages under About Us to get information on activities.   Stay safe and healthy.
It is with great sadness that I am writing this. Our dear friend, Eileen Higham, has passed away.

Eileen will be remembered as an energetic, and amazing friend. Details are forthcoming.

Please remember Charlie and Eileen's family in your prayers.

Best, Toni Robinson

President

Simsbury Newcomers & Neighbors
Here are the links to two poems that were read at the luncheon to celebrate Eileen's life:
April Coffee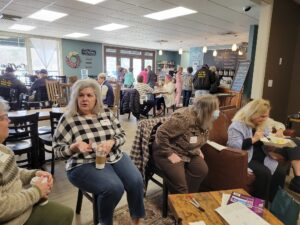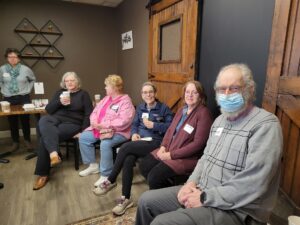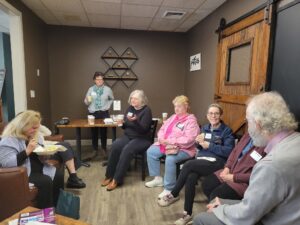 Discover New England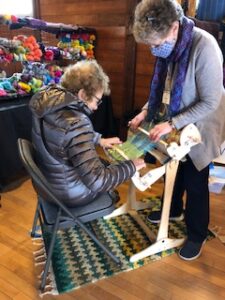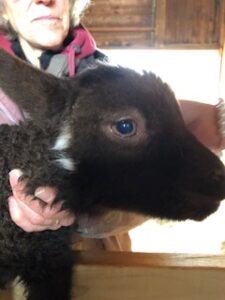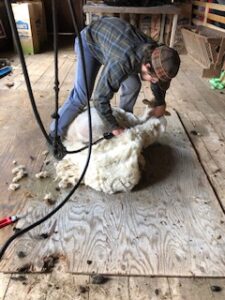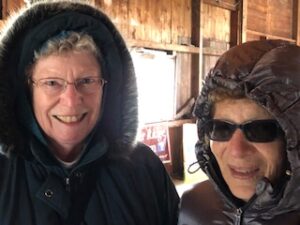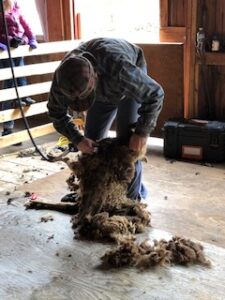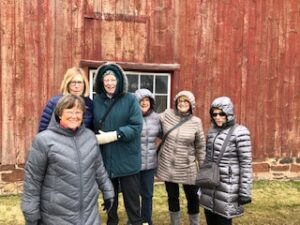 Daytime Book Discussion Group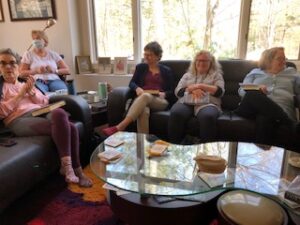 Events in late 2021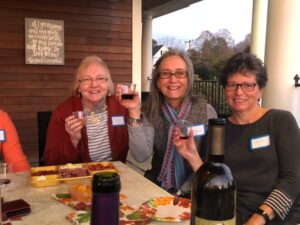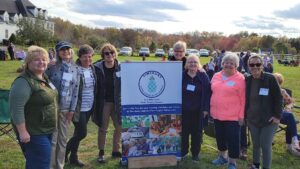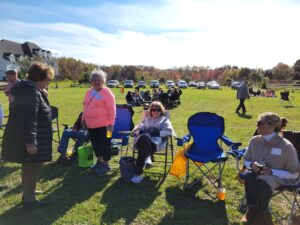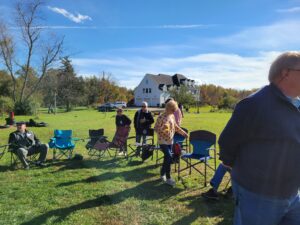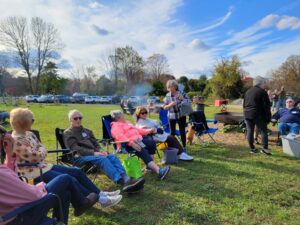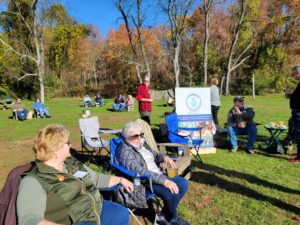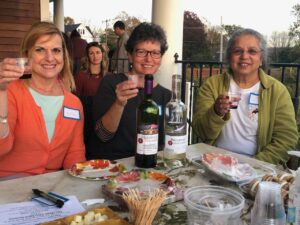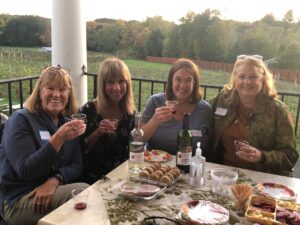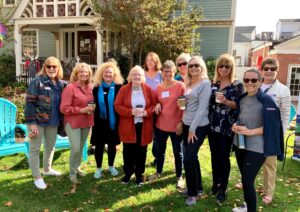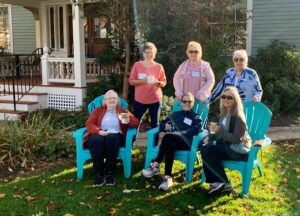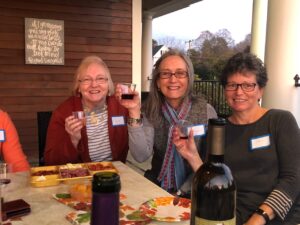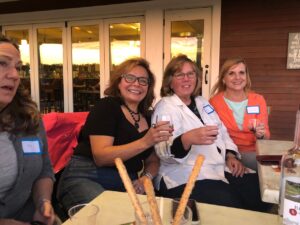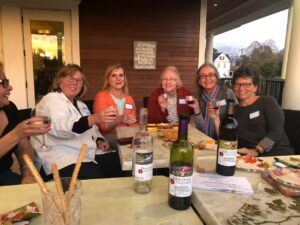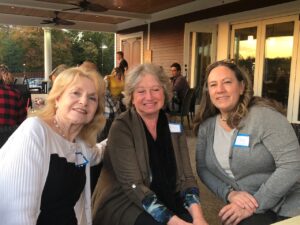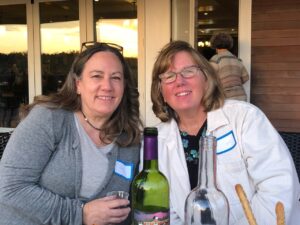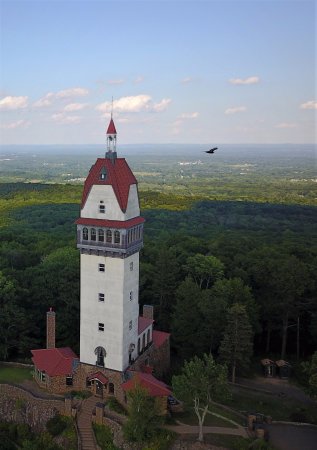 About Simsbury Newcomers & Neighbors
Simsbury Newcomers & Neighbors is a non-profit organization located in Simsbury, Connecticut. Our mission centers on community. We bring newcomers and neighbors together to meet, to develop friendships and to socialize.
Find out Why Everyone is Talking about Simsbury Newcomers & Neighbors!
Activities This Week
-

-

-

-

-

-

-

-

-

-

-

-

-

-

-

-

-

-

-

-

-
-

-

-

-

-

-

-

-

-

-

-

-

-

-

-

-

-

-

-

-

-
You have no events for this day
You have no events for this month
You have no events for this month
stec_replace_image
stec_replace_icon
stec_replace_summary
stec_replace_desc_short
Expired
In Progress
stec_replace_location
stec_replace_timespan
Invited
stec_replace_guest_name
stec_replace_product_name
stec_replace_location
stec_replace_date
RSVP to Event
Event Info

Location

Schedule

Guests

Attendance

Forecast

Comments
stec_replace_summary
stec_replace_description
stec_replace_title

Organizer of stec_replace_event

stec_replace_about
0

days

0

hours

0

minutes

0

seconds
Event expired
Event is in progress
Location
stec_replace_location
Get Directions
Could not find route!
Details
stec_replace_details
No schedule
stec_replace_date stec_replace_time
You are invited to this event!
stec_replace_name
Weather data is currently not available for this location
Weather Report
Today stec_replace_today_date
stec_replace_current_summary_text
stec_replace_current_temp °stec_replace_current_temp_units
Wind stec_replace_current_wind stec_replace_current_wind_units stec_replace_current_wind_direction
Humidity stec_replace_current_humidity %
Feels like stec_replace_current_feels_like °stec_replace_current_temp_units
Forecast
stec_replace_date
stec_replace_icon_div
stec_replace_min / stec_replace_max °stec_replace_temp_units
stec_replace_5days
Powered by Forecast.io
Membership Benefits
A copy of the monthly newsletter by Email
One copy of the directory
Full access to a wide variety of activities