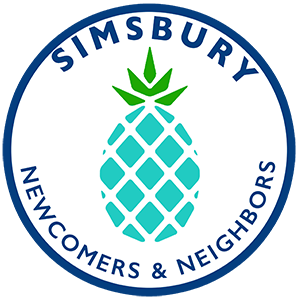 This time every year, we think about the many blessings in our lives, our families, friends, good health, and the SNN Community.
We wish you a Happy Thanksgiving and want you to know how grateful we are to have you in our lives.
Best wishes,
Simsbury Newcomers and Neighbors 
*************************************************************
And please join us at our upcoming SNN December Coffee Social
Thursday, December 2nd 9-10:30 AM
The Coffee Trade
21 W Main Street, Avon
They will be donating the coffee. Treats are available for purchase.
The Coffee Trade supports The Friday Café, a weekly daytime drop-in program which offers a welcoming space where homeless and housed adults can gather and get to know each other.
Please bring an item or two to support this organization:
Adult White Socks (new)
Toiletries (unopened, trail size preferred)
Warm clothing or shoes (new or gently used)
Thermal Underwear (new)
Hats, Gloves, Mittens or Coats
Portable Blankets and Sleeping Bags
Hand and Foot Warmers
In light of the spreading Delta variant and new variants, the Simsbury Newcomers & Neighbors has created a Covid policy for all of our events.
Masks are required for all indoor events and Simsbury Newcomers & Neighbors is asking that members be vaccinated.
If a member is not feeling well, please be considerate of others and stay at home. Members may also need to provide documentation of vaccination status at any time.
Make Friends Forever.
Welcome to the place for current information about Simsbury Newcomers & Neighbors! Dive in and enjoy all of the activities —there is certainly something for everyone. We encourage you to explore, connect and participate in an event very soon!
Note:  Please visit our Membership page for the latest information on sign-ups and our Board and Activities pages under About Us to get information on activities.   Stay safe and healthy.
Recent Events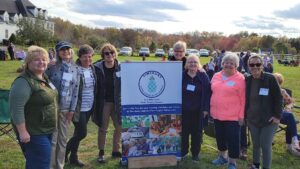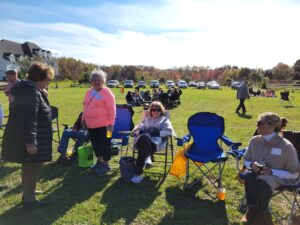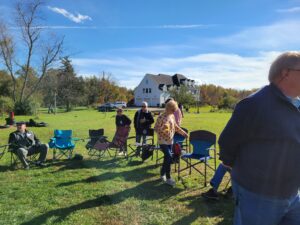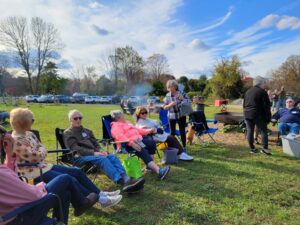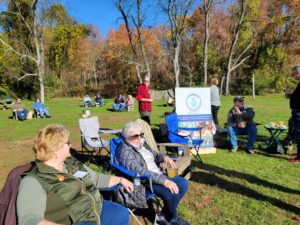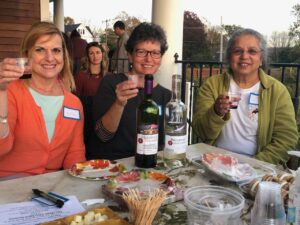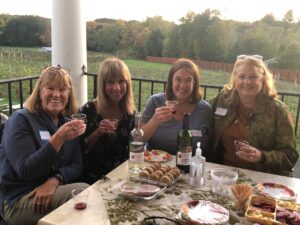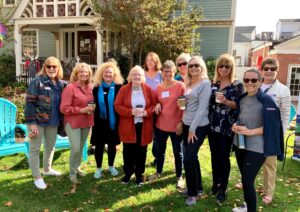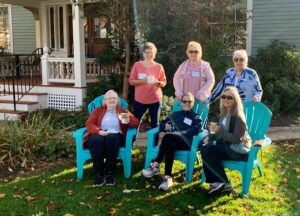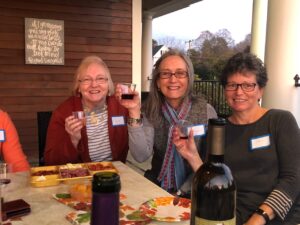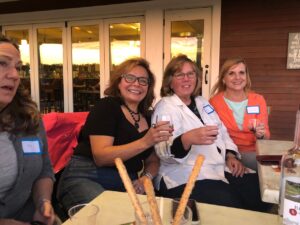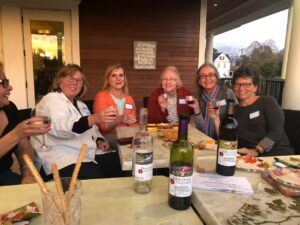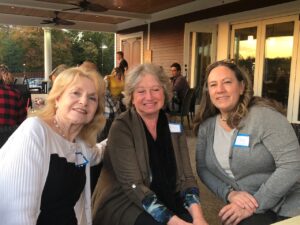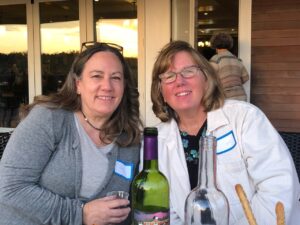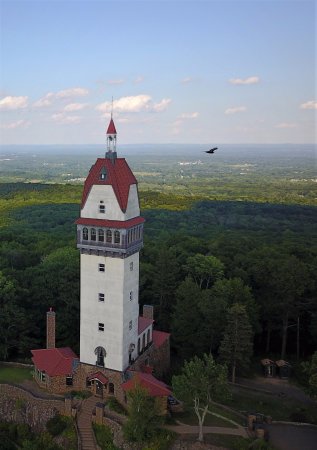 About Simsbury Newcomers & Neighbors
Simsbury Newcomers & Neighbors is a non-profit organization located in Simsbury, Connecticut. Our mission centers on community. We bring newcomers and neighbors together to meet, to develop friendships and to socialize.
Find out Why Everyone is Talking about Simsbury Newcomers & Neighbors!
Activities This Week
-

-

-

-

-

-

-

-

-

-

-

-

-

-

-

-

-

-

-

-

-
-

-

-

-

-

-

-

-

-

-

-

-

-

-

-

-

-

-

-

-

-
You have no events for this day
You have no events for this month
You have no events for this month
stec_replace_image
stec_replace_icon
stec_replace_summary
stec_replace_desc_short
Expired
In Progress
stec_replace_location
stec_replace_timespan
Invited
stec_replace_guest_name
stec_replace_product_name
stec_replace_location
stec_replace_date
RSVP to Event
Event Info

Location

Schedule

Guests

Attendance

Forecast

Comments
stec_replace_summary
stec_replace_description
stec_replace_title

Organizer of stec_replace_event

stec_replace_about
0

days

0

hours

0

minutes

0

seconds
Event expired
Event is in progress
Location
stec_replace_location
Get Directions
Could not find route!
Details
stec_replace_details
No schedule
stec_replace_date stec_replace_time
You are invited to this event!
stec_replace_name
Weather data is currently not available for this location
Weather Report
Today stec_replace_today_date
stec_replace_current_summary_text
stec_replace_current_temp °stec_replace_current_temp_units
Wind stec_replace_current_wind stec_replace_current_wind_units stec_replace_current_wind_direction
Humidity stec_replace_current_humidity %
Feels like stec_replace_current_feels_like °stec_replace_current_temp_units
Forecast
stec_replace_date
stec_replace_icon_div
stec_replace_min / stec_replace_max °stec_replace_temp_units
stec_replace_5days
Powered by Forecast.io
Membership Benefits
A copy of the monthly newsletter by Email
One copy of the directory
Full access to a wide variety of activities