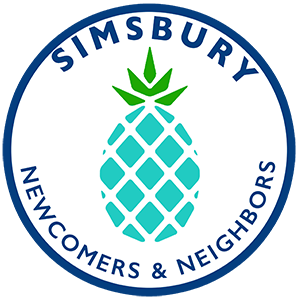 In light of the spreading Delta variant and new variants, the Simsbury Newcomers & Neighbors has created a Covid policy for all of our events.
Masks are required for all indoor events and Simsbury Newcomers & Neighbors is asking that members be vaccinated.
If a member is not feeling well, please be considerate of others and stay at home. Members may also need to provide documentation of vaccination status at any time.
Make Friends Forever.
Welcome to the place for current information about Simsbury Newcomers & Neighbors! Dive in and enjoy all of the activities —there is certainly something for everyone. We encourage you to explore, connect and participate in an event very soon!
Note:  Please visit our Membership page for the latest information on sign-ups and our Board and Activities pages under About Us to get information on activities.   Stay safe and healthy.
October Events
We've made plans for our first coffee of the year as well as our fall event.
Coffee Meet and Greet
Thursday, October 21st 9-10:30 AM
The Coffee Spot
750 Hopmeadow St. Simsbury, CT
We will gather outdoors while enjoying the fresh brews of the day. Coffee will be provided by SNN and we encourage you to support The Coffee Spot by purchasing one of their delicious pastries.  Please note:  If it rains, the event will be canceled.
Meet and Mingle at The Brewery at Maple View Farm
Sunday, October 24th 2-4 PM
Maple View Farm
198R Salmon Brook St Granby, CT
Bring your chair and a picnic. Also please bring a non-perishable food item for a free beverage. Farm Picnic Menu available for purchase. Check their website for all the details. www.mapleviewhorsefarm.com. There will also be open mic entertainment which promises something for everyone!
We look forward to seeing you at one or both of these events!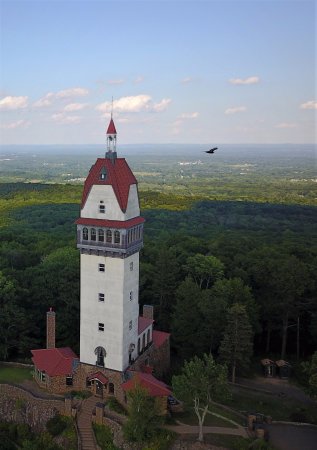 About Simsbury Newcomers & Neighbors
Simsbury Newcomers & Neighbors is a non-profit organization located in Simsbury, Connecticut. Our mission centers on community. We bring newcomers and neighbors together to meet, to develop friendships and to socialize.
Find out Why Everyone is Talking about Simsbury Newcomers & Neighbors!
Activities This Week
-

-

-

-

-

-

-

-

-

-

-

-

-

-

-

-

-

-

-

-

-
-

-

-

-

-

-

-

-

-

-

-

-

-

-

-

-

-

-

-

-

-
You have no events for this day
You have no events for this month
You have no events for this month
stec_replace_image
stec_replace_icon
stec_replace_summary
stec_replace_desc_short
Expired
In Progress
stec_replace_location
stec_replace_timespan
Invited
stec_replace_guest_name
stec_replace_product_name
stec_replace_location
stec_replace_date
RSVP to Event
Event Info

Location

Schedule

Guests

Attendance

Forecast

Comments
stec_replace_summary
stec_replace_description
stec_replace_title

Organizer of stec_replace_event

stec_replace_about
0

days

0

hours

0

minutes

0

seconds
Event expired
Event is in progress
Location
stec_replace_location
Get Directions
Could not find route!
Details
stec_replace_details
No schedule
stec_replace_date stec_replace_time
You are invited to this event!
stec_replace_name
Weather data is currently not available for this location
Weather Report
Today stec_replace_today_date
stec_replace_current_summary_text
stec_replace_current_temp °stec_replace_current_temp_units
Wind stec_replace_current_wind stec_replace_current_wind_units stec_replace_current_wind_direction
Humidity stec_replace_current_humidity %
Feels like stec_replace_current_feels_like °stec_replace_current_temp_units
Forecast
stec_replace_date
stec_replace_icon_div
stec_replace_min / stec_replace_max °stec_replace_temp_units
stec_replace_5days
Powered by Forecast.io
Membership Benefits
A copy of the monthly newsletter by Email
One copy of the directory
Full access to a wide variety of activities