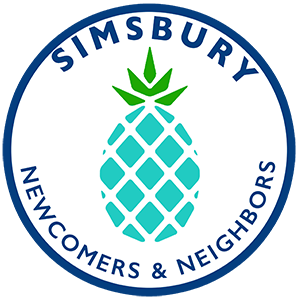 Make Friends Forever.
Welcome to the place for current information about Simsbury Newcomers & Neighbors! Dive in and enjoy all of the activities —there is certainly something for everyone. We encourage you to explore, connect and participate in an event very soon!
Summer in the Farmington Valley ~ so many opportunities ~I hope you'll embrace all that you can fit into your schedule.
Simsbury Newcomers and Neighbors slows down during the summer months. Some activities continue to meet throughout these summer days.
During this slow time, we encourage you to take the opportunity to reach out and continue to nurture this relationships you built throughout the year. Meet for coffee, attend a concert, or grab some fresh produce from one of the many local farms! Why not meet at the Flower Bridge and catch up! Join Whenever, Make Friends Forever…
SAVE the DATE: Wednesday, September 7 will be our annual Fall sign ups. We will once again be holding this at Simsbury Public Library 10-12 and 6-8. Hope to see you, your friends and neighbors that day.
SNN is run by volunteers and with every volunteer organization the success and continuation is dependent on member involvement. I encourage each of you to sincerely consider filling one of our open Board positions:
            Publicity
            Event Planner (2 open positions)
            Newsletter
Board meets the first Wednesday of the month August through June at 9:30 AM.
Please reach out with any questions and interest in supporting your club.(snnemail@simsburynewcomers.org).
Enjoy your Summer ~
Judy Gessford
SNN President
Note:  Please visit our Membership page for the latest information on sign-ups and our Board and Activities pages under About Us to get information on activities.   Stay safe and healthy.
Annual Luncheon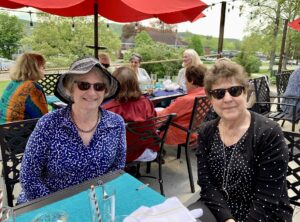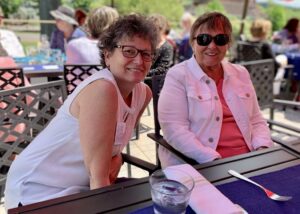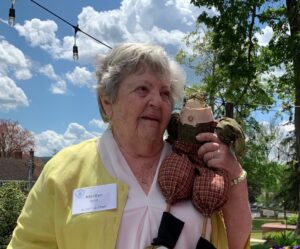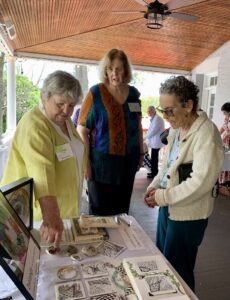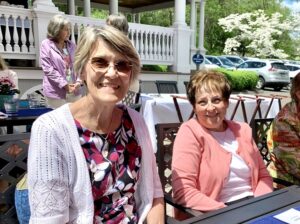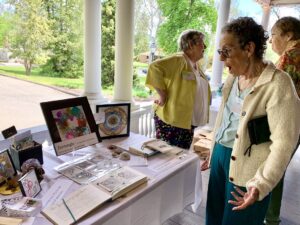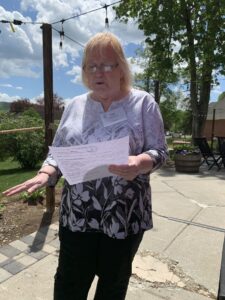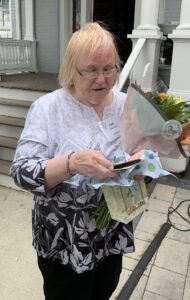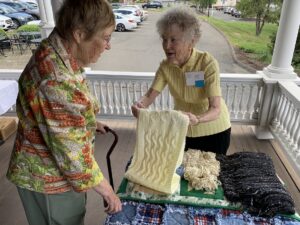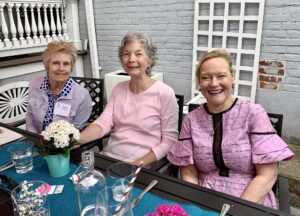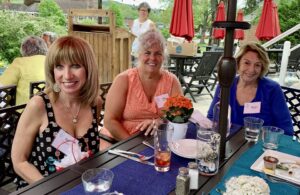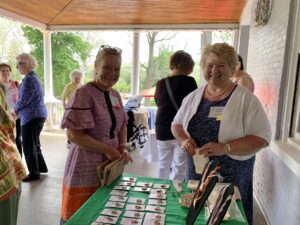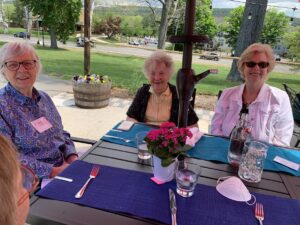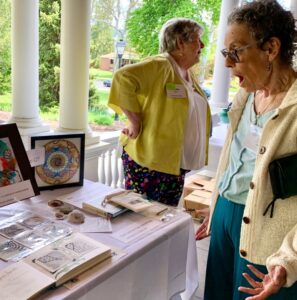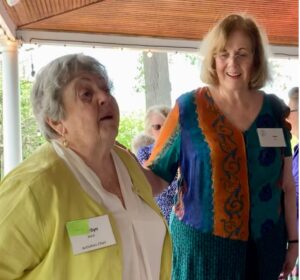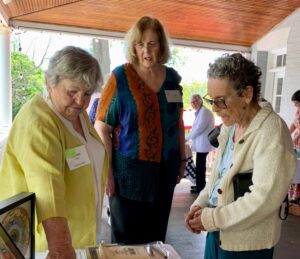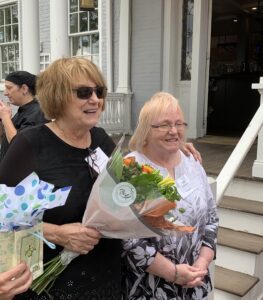 Trivia Night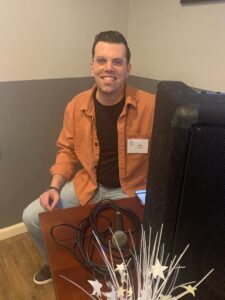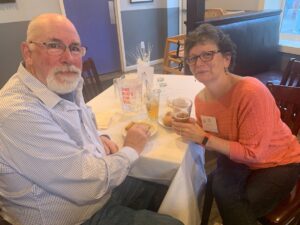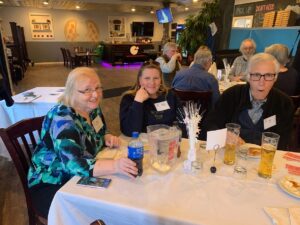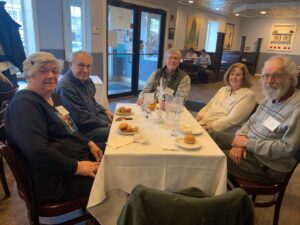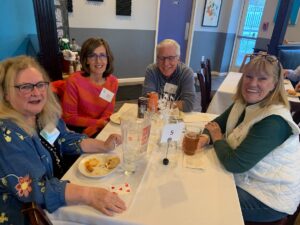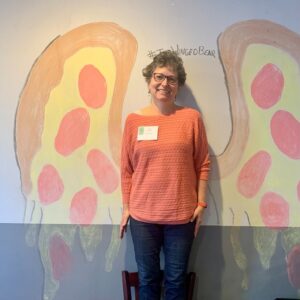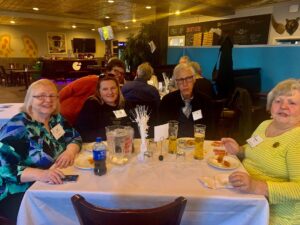 April Coffee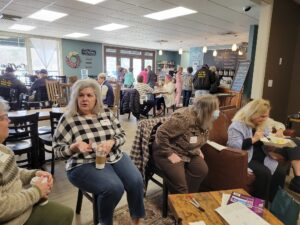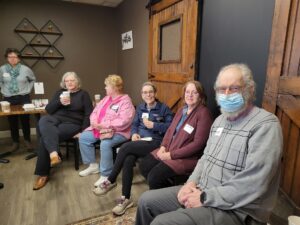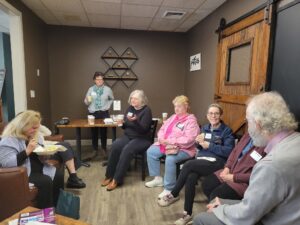 Discover New England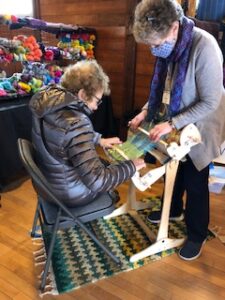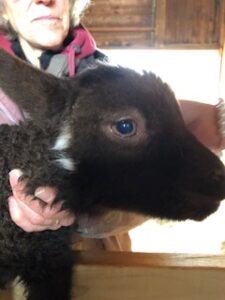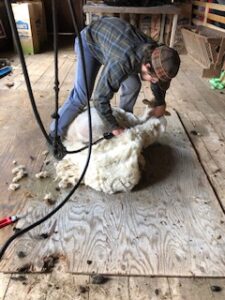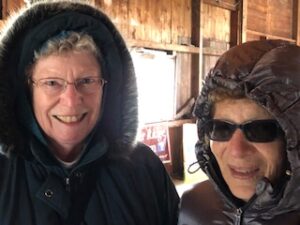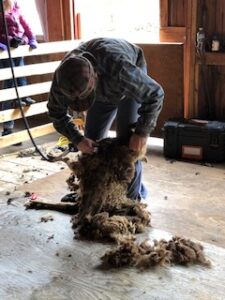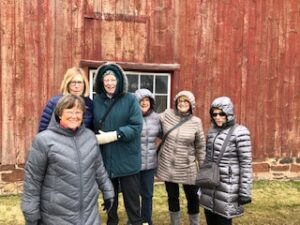 Daytime Book Discussion Group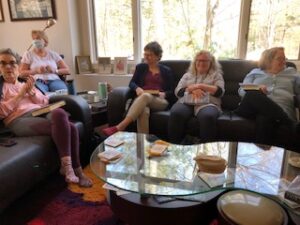 Events in late 2021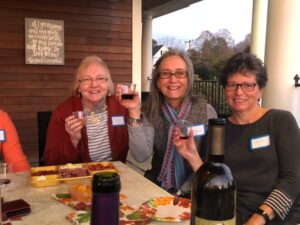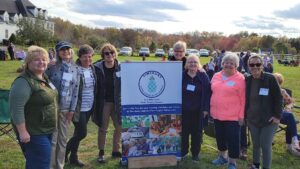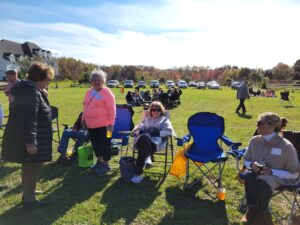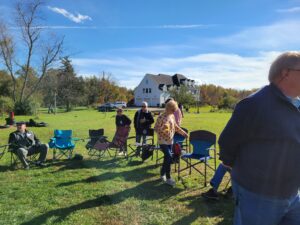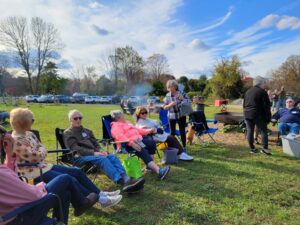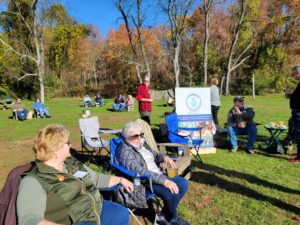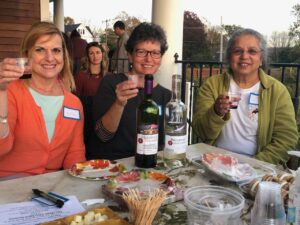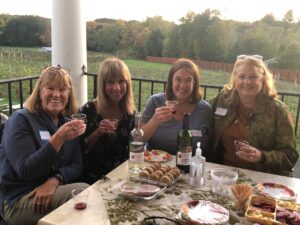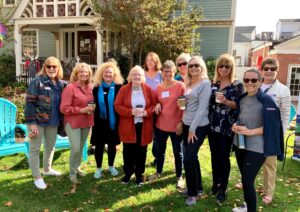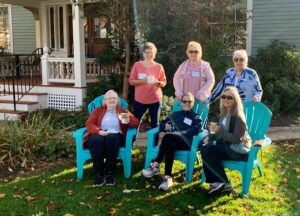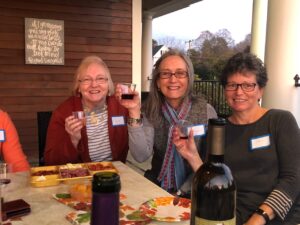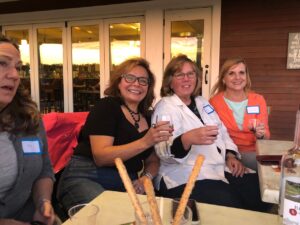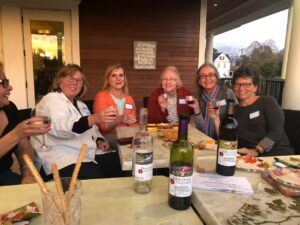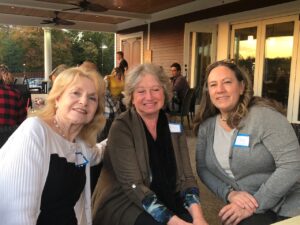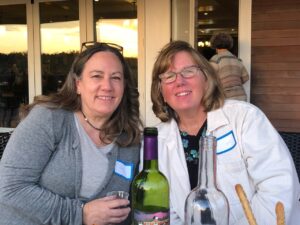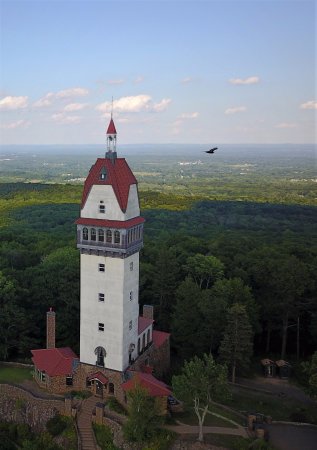 About Simsbury Newcomers & Neighbors
Simsbury Newcomers & Neighbors is a non-profit organization located in Simsbury, Connecticut. Our mission centers on community. We bring newcomers and neighbors together to meet, to develop friendships and to socialize.
Find out Why Everyone is Talking about Simsbury Newcomers & Neighbors!
Activities This Week
-

-

-

-

-

-

-

-

-

-

-

-

-

-

-

-

-

-

-

-

-
-

-

-

-

-

-

-

-

-

-

-

-

-

-

-

-

-

-

-

-

-
You have no events for this day
You have no events for this month
You have no events for this month
stec_replace_image
stec_replace_icon
stec_replace_summary
stec_replace_desc_short
Expired
In Progress
stec_replace_location
stec_replace_timespan
Invited
stec_replace_guest_name
stec_replace_product_name
stec_replace_location
stec_replace_date
RSVP to Event
Event Info

Location

Schedule

Guests

Attendance

Forecast

Comments
stec_replace_summary
stec_replace_description
stec_replace_title

Organizer of stec_replace_event

stec_replace_about
0

days

0

hours

0

minutes

0

seconds
Event expired
Event is in progress
Location
stec_replace_location
Get Directions
Could not find route!
Details
stec_replace_details
No schedule
stec_replace_date stec_replace_time
You are invited to this event!
stec_replace_name
Weather data is currently not available for this location
Weather Report
Today stec_replace_today_date
stec_replace_current_summary_text
stec_replace_current_temp °stec_replace_current_temp_units
Wind stec_replace_current_wind stec_replace_current_wind_units stec_replace_current_wind_direction
Humidity stec_replace_current_humidity %
Feels like stec_replace_current_feels_like °stec_replace_current_temp_units
Forecast
stec_replace_date
stec_replace_icon_div
stec_replace_min / stec_replace_max °stec_replace_temp_units
stec_replace_5days
Powered by Forecast.io
Membership Benefits
A copy of the monthly newsletter by Email
One copy of the directory
Full access to a wide variety of activities