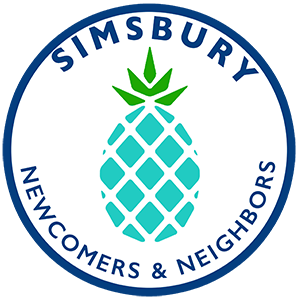 Make Friends Forever
Welcome to the place for current information about Simsbury Newcomers & Neighbors! Dive in and enjoy all of the activities —there is certainly something for everyone. We encourage you to explore, connect and participate in an event very soon!
Note:  Please visit our Join Us page for the latest information on sign-ups and our Board and Activities pages under About Us to get information on activities. 
Stay safe and healthy
Introducing the

Community Weeding Activity
Come and make new friends doing volunteer gardening in town.  It is easy to talk with others while doing light gardening. It costs nothing and there are no calories involved.
This group will get together for an hour or so once a week to talk and pull weeds.  No experience or tools are needed.  The group activity leader is a member of Simsbury Beautification Committee and a Master Gardener who could supply expertise, gloves, tools, and kneelers if needed.  Members would just need to show up and bring a beverage if they wish.
This would help maintain the beauty of Simsbury and there are many places that could use our help – such as Schultz Park, Simsbury Historical Society, and the Old Drake Hill Flower Bridge.
If interested, please contact Michele Jenks at 

[email protected]
Ladies Lunch Bunch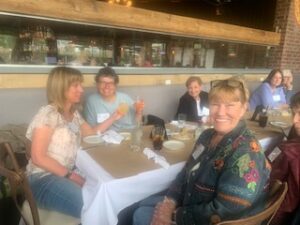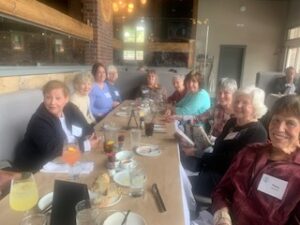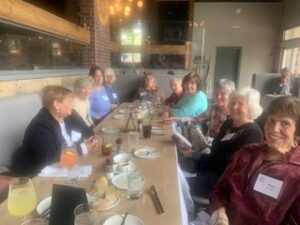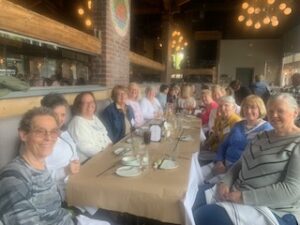 Botanical Garden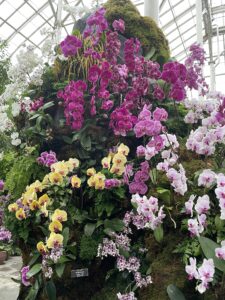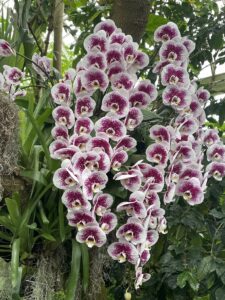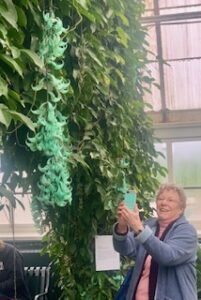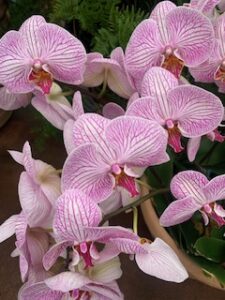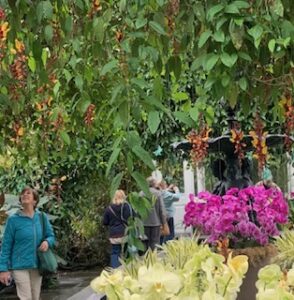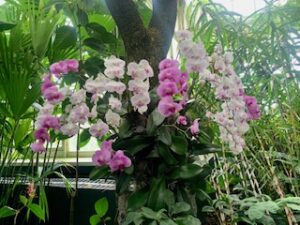 Afternoon Aperitifs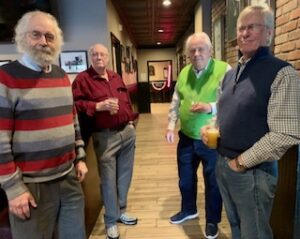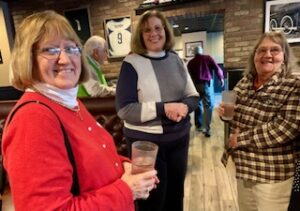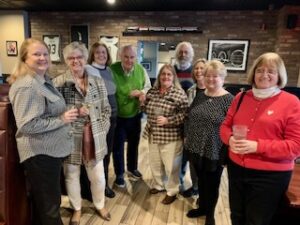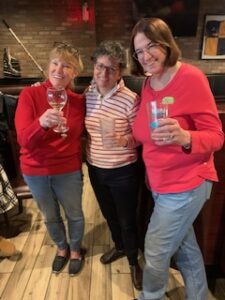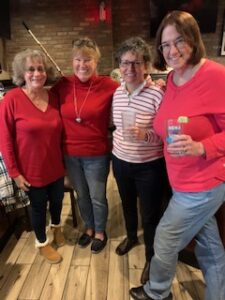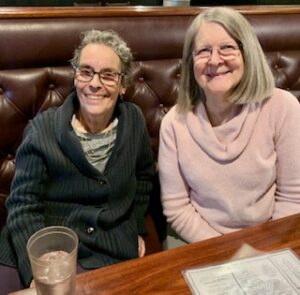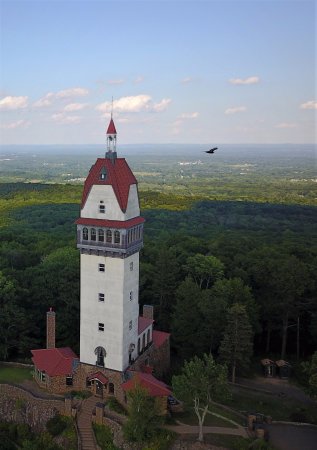 About Simsbury Newcomers & Neighbors
Simsbury Newcomers & Neighbors is a non-profit organization located in Simsbury, Connecticut. Our mission centers on community. We bring newcomers and neighbors together to meet, to develop friendships and to socialize.
Find out Why Everyone is Talking about Simsbury Newcomers & Neighbors!
Membership Benefits
One copy of the directory
Full access to a wide variety of activities