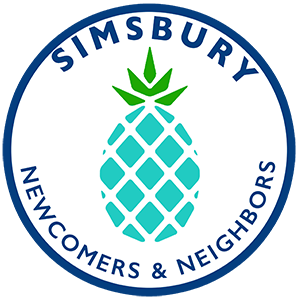 Make Friends Forever.
Welcome to the place for current information about Simsbury Newcomers & Neighbors! Dive in and enjoy all of the activities —there is certainly something for everyone. We encourage you to explore, connect and participate in an event very soon!
SNN is run by volunteers and with every volunteer organization the success and continuation is dependent on member involvement. I encourage each of you to sincerely consider filling one of our open Board positions.
Publicity –  Shall prepare all publicity regarding September Sign-Ups, Meet and Greet gatherings, General Meetings, and other club-wide events for publication in the designated newspapers and online resources.
Event Planner (2 open positions) – Is responsible for planning two Club-wide events (Fall and Winter), the General Meeting, and the Meet and Greet gatherings. Planning includes, but is not limited to, securing a facility, arranging for refreshments and decorations, and working with Publicity Board Member to communicate the events to the General Membership and potential new Club Members, as appropriate.
Newsletter – Shall be responsible for publishing the monthly Newsletter. It shall be at the discretion of the Newsletter Board Member and the President as to the content of material included in the Newsletter.
Board meets the first Wednesday of the month August through June at 9:30 AM.
Note:  Please visit our Join Us page for the latest information on sign-ups and our Board and Activities pages under About Us to get information on activities. 
Stay safe and healthy.
Upcoming Events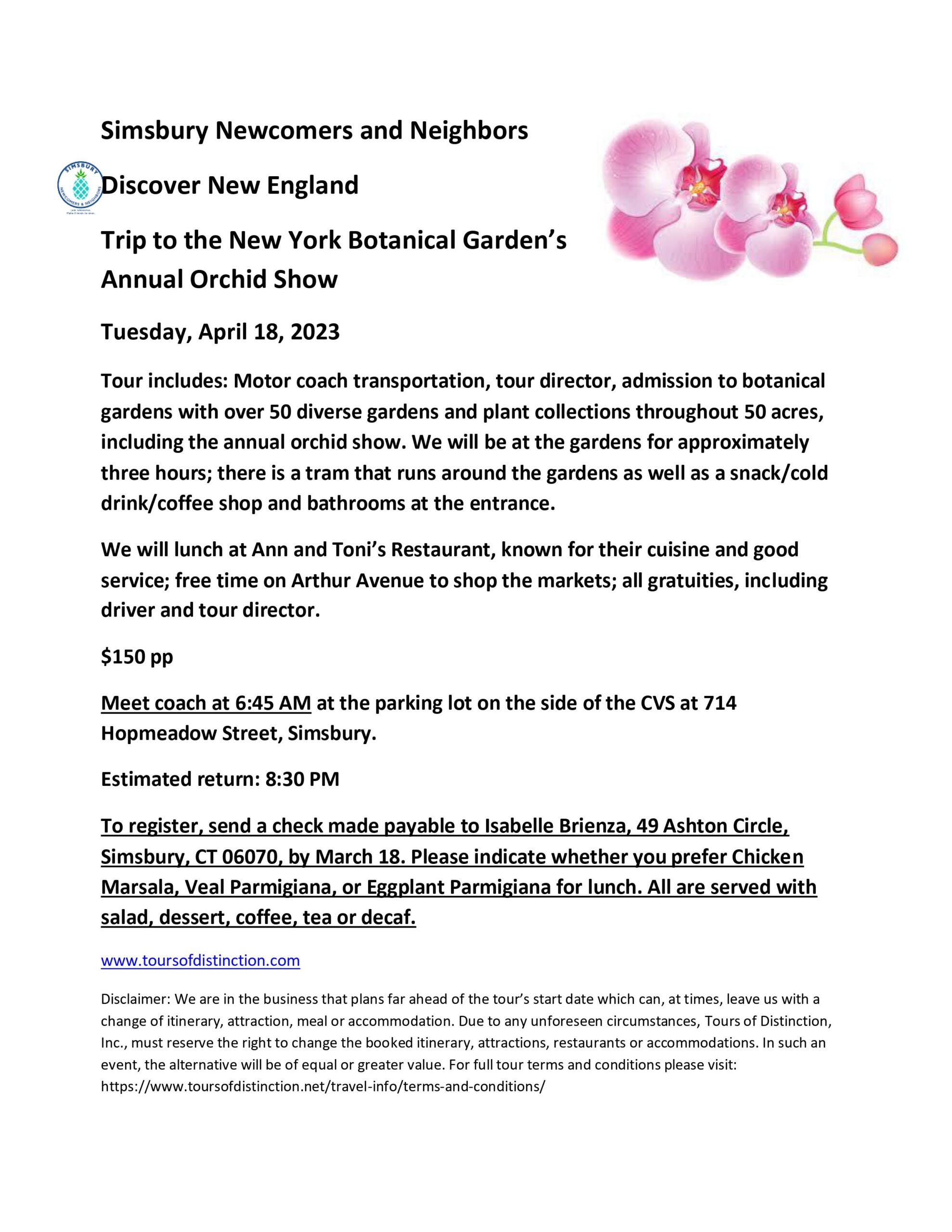 Afternoon Aperitifs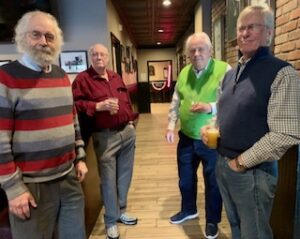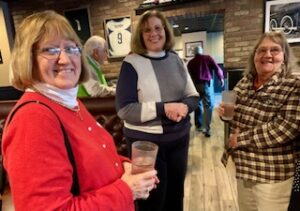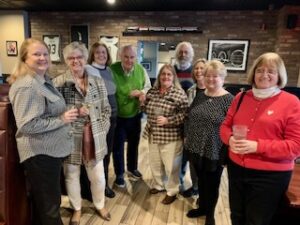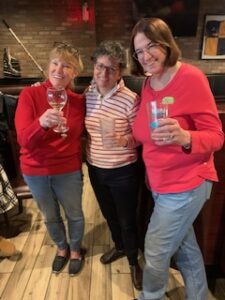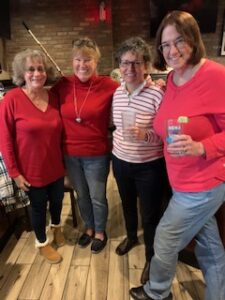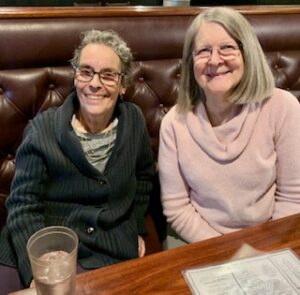 Lunar New Year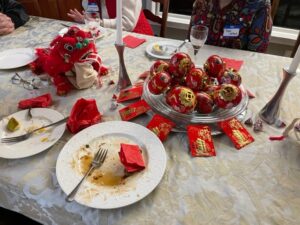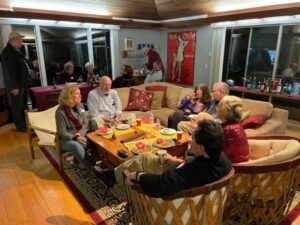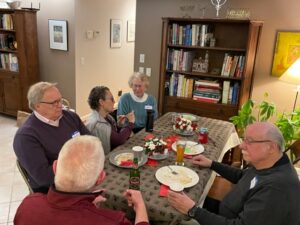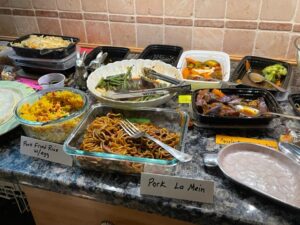 Bunko December
Lunch Bunch December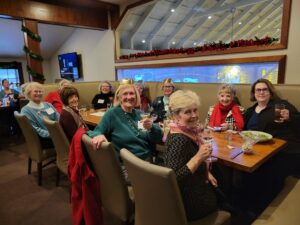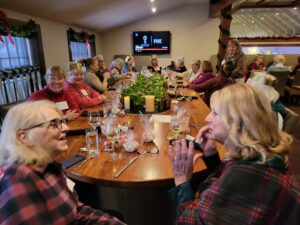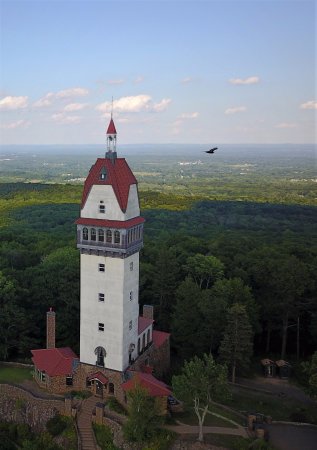 About Simsbury Newcomers & Neighbors
Simsbury Newcomers & Neighbors is a non-profit organization located in Simsbury, Connecticut. Our mission centers on community. We bring newcomers and neighbors together to meet, to develop friendships and to socialize.
Find out Why Everyone is Talking about Simsbury Newcomers & Neighbors!
Membership Benefits
A copy of the monthly newsletter by Email
One copy of the directory
Full access to a wide variety of activities