About Our Group
Simsbury Newcomers & Neighbors is a non-profit organization located in Simsbury, Connecticut. Our mission centers on community. We bring newcomers and neighbors together to meet, to develop friendships and to socialize.
You may be thinking you're ineligible to join our organization because you have lived here a long time or you don't even live in Simsbury.  But we encourage non-residents and longtime residents to become members! Your knowledge of other towns or your community connections will help those who just moved here. Plus, it will expand your circle of friends.
RSVP TO THE NEXT EVENT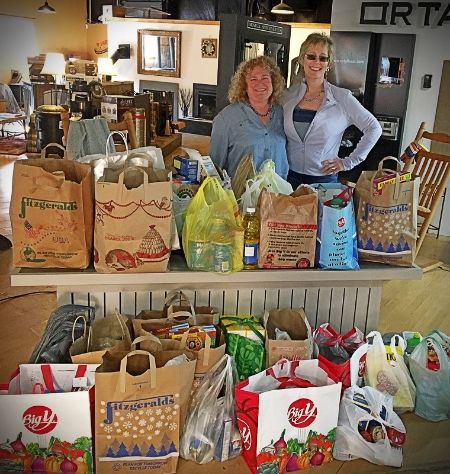 What We Do
We offer a wide range of monthly activities (both daytime and evening) that you and a family member can join. Our interests are diverse, so check out the calendar to see what suits you! We offer monthly Wine and Women events, Paddle Tennis, Mah Jongg and Dining Out to name a few. Whether you'd like to go see a newly released movie or to talk about a new book, Simsbury Newcomers & Neighbors is your new social connection! Join the fun at club-wide events throughout the year starting with the Fall Potluck and ending with our Spring Luncheon. We invite our members to learn about the entire Farmington Valley and its culture and lifestyle. Develop friendships by sharing interests and hobbies.
Membership
The membership fee is only $30 per year, or $32 if you pay online using PayPal as we are charged a processing fee. As a non-profit organization, this fee helps to defray the cost of running the club and its many events and activities. First-time guests are welcome to attend one of our monthly activities at no cost, so you can check us out prior to making a commitment to join.
We hope we have piqued your interest! Peruse this website and check out our schedule of events. We're confident there's an event or activity group that speaks to you. It doesn't matter if you're a Simsbury veteran or newbie, or even live in a different town : everyone is welcome! As we like to say:
Join whenever. Make friends forever!